Big Country Wildlife Rehabilitation Center is a 501c3 non-profit organization located in the heart of the Big Country. We offer a legal and humane service to our community, veterinarians, and state and local wildlife officials by providing a legal facility to bring orphaned or injured wildlife for care, raising, medical treatment and eventual release back to their wild and natural habitat. We follow the guidelines recommended by the CDC and WHO in that "the health of our world also includes the health of our wild neighbors as well." We work solely off volunteer work and donations. If you would like to support our mission click link below. We greatly appreciate our community and their passion for our wildlife. Follow us on Facebook @BigCountryWildlifeResue or by clicking the icon below!
Big Country Rehabilitation Center envisions a world where the community respects and coexists with our native wildlife ensuring a healthy ecosystem for all living things.
To provide the best quality care for our native wildlife by integrating veterinary medicine, rehabilitation, research, community education & outreach.
Compassion Integrity Respect for Wildlife Innovation Professionalism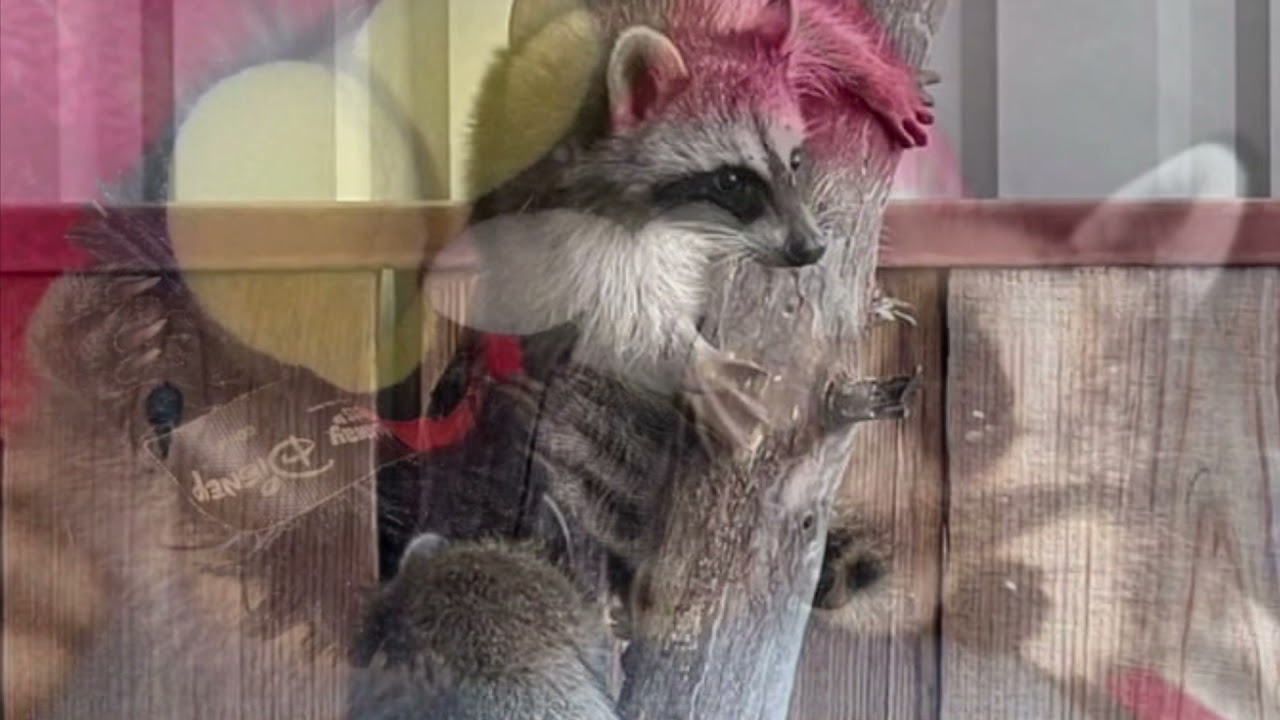 Big Country Wildlife Rehabilitation
Rescue

Rehabilitation

Release
Education

Research

Community Outreach